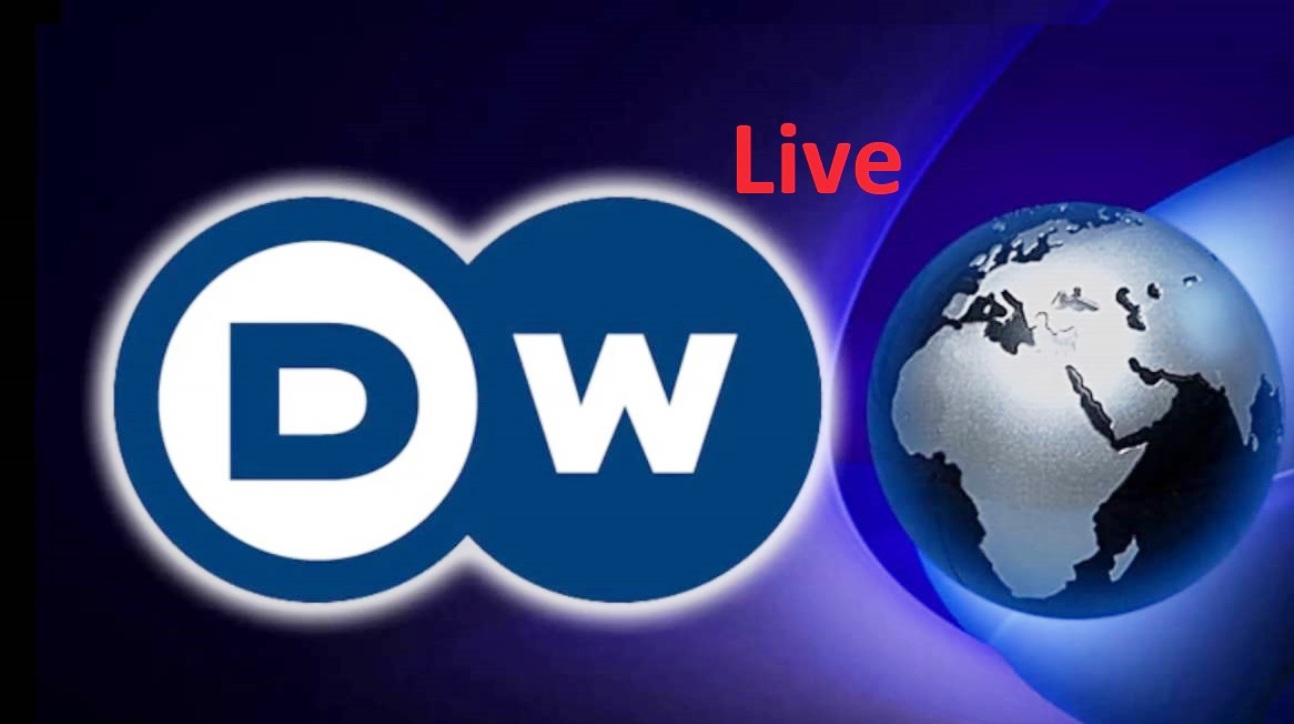 DW-TV is a set of television channels provided by Deutsche Welle.
The channels concentrate on news and information and first started broadcasting 1 April 1992.
They are broadcast on satellite and produced in Berlin.
Deutsche Welle relaunched their television channels on 6 February 2012, using the abbreviation DW for all its services.
Deutsche Welle also revamped the television schedules.
Deutsche Welle changed its schedules again on 22 June 2015, with DW in Asia and Oceania and DW (Europe) merged to become a 24-hour English news channel, discontinued English programmes in DW (Arabia) and DW (Español).