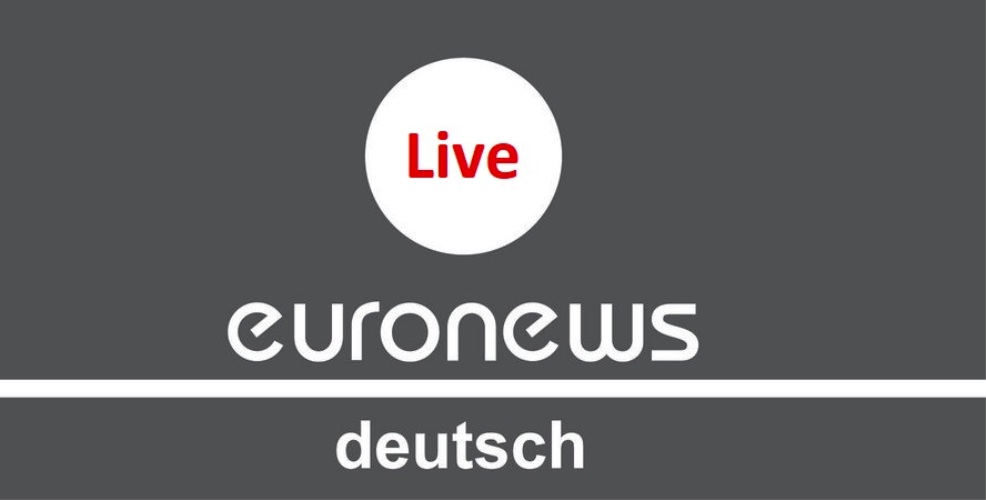 Euronews is a European pay television news network, headquartered in Lyon, France.
The network began broadcasting on 1 January 1993, and aimed to cover world news from a pan-European perspective.
It is jointly owned by several European and North African state broadcasting organisations, and since 2015 majority owned (53%) by Media Globe Networks led by Egyptian billionaire Naguib Sawiris who is chairman of the supervisory board.
Euronews primarily broadcasts from its headquarters in Lyon, but also maintains international bureaux for editorial or marketing purposes in Athens, Brussels, Budapest, Doha, Dubai, Istanbul, London, Paris and Washington D.C.
The current Euronews logo is the fifth.
From 1 January 1993 to February 1999 the logo was in the lower right corner of the screen, from February 1999 to June 2008 it was in the upper left corner of the screen, from June 2008 to May 2016 it was in the upper right corner of the screen, and from May 2016 to present it has been in the lower left corner of the screen.