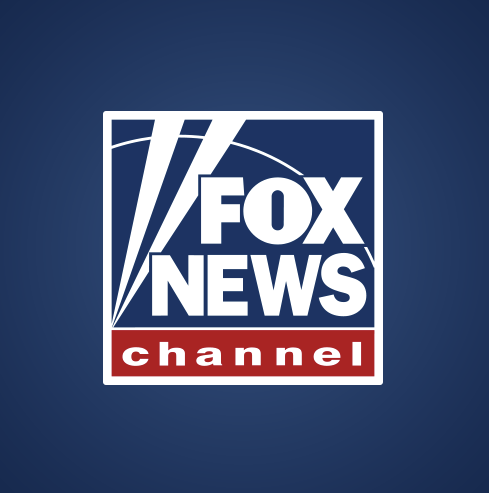 Fox News Channel (FNC), commonly known as Fox News, is a New York-based American cable news channel owned by Fox News Media, a subsidiary of the Fox Corporation.
It operates primarily from its studios at 1211 Avenue of the Americas in Midtown Manhattan.
Fox News offers its services to 86 countries and territories and includes "Fox Extra" segments during advertising breaks in its international broadcasts.