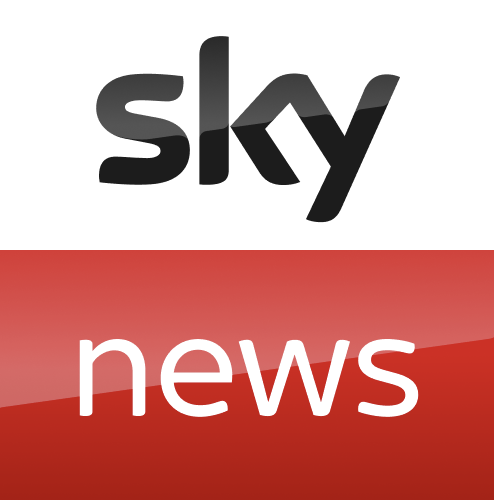 Sky News is a British free television news channel and organization. It provides news through an English-language radio service and online channels and is owned by Sky Group, a division of Comcast.
John Ryley is the head of Sky News, a position he has held since 2006.
Sky News won the Royal Television Society News Channel of the Year award in 2019, marking its 12th time receiving the recognition.