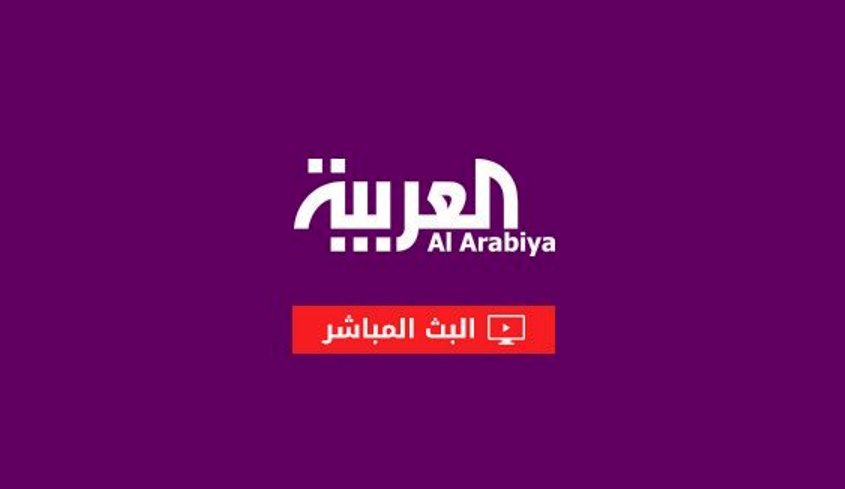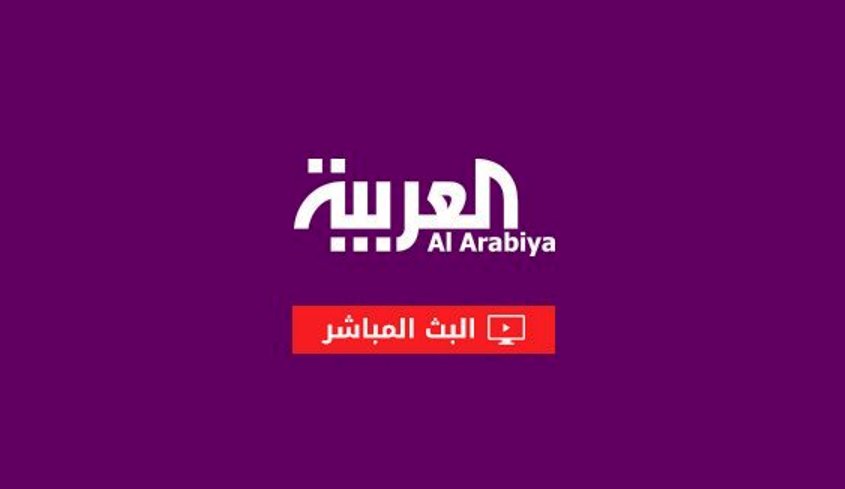 Al Arabiya is a Saudi-owned pan-Arab television news channel broadcast in Modern Standard Arabic. The channel is based in Dubai and is regarded as a competitor to Al Jazeera.
Launched on 3 March 2003, the channel is based in Dubai Media City, United Arab Emirates, and is owned by Saudi broadcaster Middle East Broadcasting Center (MBC).
The current general manager of Al Arabiya is Adel Al Toraifi, who took over that post from Abdulrahman Al Rashed on 22 November 2014., who had held the position since 2004 and was outspoken against Islamic extremism.
A free-to-air channel, Al Arabiya broadcasts standard newscasts as well as talk shows and documentaries.
These programs cover current affairs, business and financial markets, and sports. It is rated among the top pan-Arab stations by Middle East audiences. The news organization's website is accessible in Arabic, English, Urdu and Persian. As of March 2018, the website's number one consumer by country was Saudi Arabia, with 20% of the entire viewership.
On 26 January 2009, American president Barack Obama gave his first formal interview as president to the television channel.